This is the time to start the search and understand what the industry has to offer to the winter fashion.
As we know, the trends appear internationally first, depending on the difference in seasons between the northern and southern hemispheres.
Our designers and brands generally do their research on top of what was presented in the international catwalks, assessing what all it will work in winter and, more importantly, what the Brazilian consumers will absorb in its style.
We know that our winter is far less rigorous than the European winter , for example, and it sometimes becomes a huge challenge-how to translate colors, fabrics, textures and shapes seen on catwalks where it's very cold, the streets and Shop Windows , keeping the idea of winter?
Meet the Winter Fashion Trends
For the winter fashion, many Brazilian designers bet on a mix of contemporary styles and some classic items, like the trapeze dresses -the famous look twiggy, in honor of the icon of the model years 1960, for example, seen on the catwalks of the São Paulo Fashion Week and also in some parades.
Necklines, prints, fluid fabrics and geometric cuts also made the head of designers and stylists, suggesting that the winter fashion Brazilian, will be much more eclectic.
Why this is interesting, as well as functional? Because nowadays you don't think more on fashion as a passing thing.
Sustainability is attitude, and it's always smarter to compose a wardrobe in the long run than pile up fragile and short-lived styles.
No one wants to get rid of their clothes every change of season, right? In addition to waste, it is certainly not "tacky".
Let's start with the main definition of fashion: colors. The Pantone color development company, who normally defines what will be the color-trend of the season, followed byfashion designers and brands to develop their collections.
This is not to say that other colors are prohibited; It just means that these 10 colors will be more seen in the shop windows.
Add color to winter fashion is interesting and practical, why does it sometimes just black and gray is boring too, right?
Do you feel insecure to use bold colors? Choose accessories, such as scarves, scarves, gloves, hosiery and bags.
Something that is never ignored the winter fashion and that could not be otherwise in the winter are the coats. A good coat, as the trench coats, is enough to give other look, which can range from jeans and a t-shirt to dresses. He's a great complement for both rigorous winters as cooler days and rainy days.
Some of the trends presented in national and international parades for the winter fashion is the military look. This can be a particularly difficult look to be incorporated into the wardrobe if we're not careful.
By using green tones more closed, who have questions about color but want to give it a chance, you can choose less compromising parts, like coats, socks, bags and hats.
Prints, as I mentioned earlier, were also part of many fashion shows in Paris and Sao Paulo, reinforcing the idea that mixing colors to black classics-brown-gray is the best way to maintain your style and your wardrobe updated without loss and not waste.
Another strong presence in both the Brazilian and international parades and that should be in winter fashion trend is a marked waist.
Again a movement that returned to a few seasons ago, a rescue of the female figure, and tracking firm and strong.
The interesting thing to keep belts and moorings in waist is that, as in winter we useclothes looser (coats, trenchs, dashiki), the silhouette will not form – and nothing to think this suggestion is only for "the super thin runway models.
A silhouette set in the right places is flattering to any body type.
The everything indicates, the winter fashion will be much more light and contemporary than we imagined.
Gallery
Le 21ème | Caroline Brasch Nielsen + Grace Mahary
Source: le21eme.com
Le 21ème | Tamy Glauser
Source: le21eme.com
Adonis Bosso
Source: le21eme.com
Walter Pfeiffer – Autumn/Winter 2016
Source: www.dazeddigital.com
Julia Cumming – Autumn/Winter 2016
Source: www.dazeddigital.com
Smile: Matilda Lutz in Grazia Italia September 7th, 2016 …
Source: awake-smile.blogspot.com
22
Source: www.pilarbatanero.es
Judy Casey – News
Source: judycasey.com
Thom Browne FW16 (21/39)
Source: www.trendenciashombre.com
Lily-Rose Depp attends the Chanel show as part of Paris …
Source: www.pinterest.jp
Atmos zomercollectie 2016
Source: www.atmosfashion.be
Modeoilot-Chinesin-Luxusmarkt-Mode-Fashion-Haute-Couture …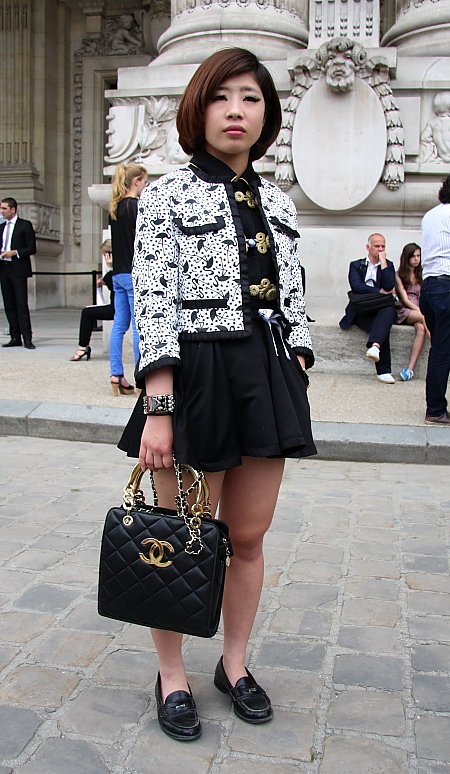 Source: www.modepilot.de
serum Archives
Source: www.rayneembley.com.au
Leipziger Weihnachtsmarkt
Source: www.kiss-and-tell.de
心情語錄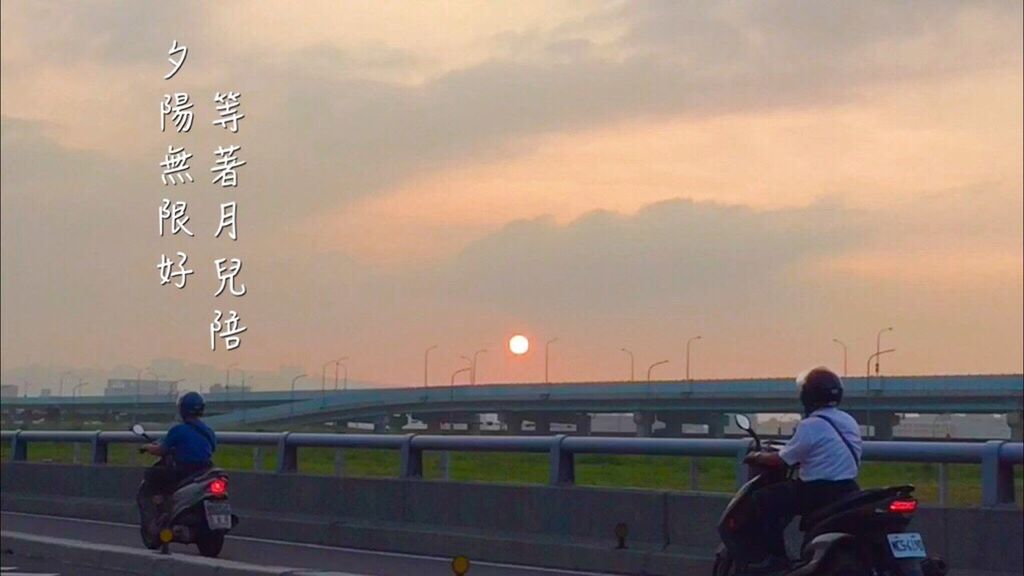 Source: www.eyeem.com
Harper's BAZAAR MEN Thailand Fashion Story Prada Print …
Source: sivakorn.com
Handbags
Source: www.chanel.com
Le 21ème
Source: le21eme.com
Winter Coziness: Secret and Magic Time
Source: beautydriver.blogspot.com
Senso wintercollectie 2016
Source: www.atmosfashion.be