Black Lace or comfortable cotton bra – what women prefer under wear is country-specific. What like the Germans, would never grab a Spanish woman in their underwear dresser. Our site reveals the slippery secret of the Europeans.
The French like it seductive, the Germans more comfortable – these are the common prejudices, what underwear taste which affects different Nations. But what's really on these clichés?
PSSST! Our site knows the raunchy secrets of Europeans and Germans, French, and other Nations access to what linen.
The online shopping Club vente-privee thrown and it quite a bit about her lingerie behavior has found a detailed look into the wardrobes of its female members in Europe. To do this, sales in Germany, Spain, Italy and France of many underwear manufacturer between 2013 and 2016 on vente-privee.com were analyzed.
And these are the results of the survey:
the German:
It is the relaxed casual girl. German women rely on the feel-good factor and buying their lingerie especially on comfort and quality. 53 percent prefer simple cuts and comfortable materials like cotton and microfibers. However, should not be missing a subtly seductive accent in 29 percent of German women. Every second woman even indicates that she is wearing feminine lace bras and panties, but also romantic playful basics for a change. The Germans especially in the muted tones such as white, black and nude color feel comfortable.
the Spanish:
Racy Femme Fatale? Rather the girl next door. Spaniards prefer a girly look and like to combine upper and lower parts in various colors and patterns. The spirited honeys love bright, flashy and colorful prints. 34 percent wear like push-ups, deep necklines and refined feminine details like stitching, loop or trims. But almost half of women in Spain (49 percent) want is by no means without the right comfort.
the Italian:
The Italian likes it elegantly. Lingerie are integral to their clothes for them. She has very high demands on their clothes and loves especially the classic style. Quality and a pleasant wearing feeling are very important for them. Her lingerie is also like refined and yet discretely in pastel shades and with much lace on the outfits matched. 42 percent love also seductive accents, preferred tip, that are combined with classic designs.
the young woman:
Oh là là! The Frenchwoman is the Seductress in the Waschebefragten. Unlike in their mostly uncluttered everyday outfits, 40 percent of French women in the choice of lingerie continue on seductive materials such as fine lace, tulle or net. Every second seduced in playful details such as small loops, embroidery or ruffles. It may go to so love to sexy in France lingerie shops.
more facts of the survey:
Alter: While the under-30s Europeans prefer classic, elegant and comfortable like their bras and strings, it must be like something seductive Ü30 women with push ups
Farben: 36 percent of all Europeans, no matter what nation or age, prefer black and white
Consumer behaviour: Lingerie is bought now increasingly online: more than 30 percent of all underwear articles the Europeans buy mobile via Smartphone or tablet. The French treat new underwear especially during the festive season (November). The Germans, Spaniards and Italians, however, buy mostly in January
Gallery
ADDICTED Underwear Black German Flag Boxer
Source: www.vocla.com
Tennis Players Briefs or Boxers Underwear Preference
Source: famewatcher.com
German Underwear Brands
Source: www.underwearexpert.com
Manstore Men's Sexy Cool Silk Thongs Underwear ! German …
Source: www.aliexpress.com
Mensuas MN0817 German Flag Boxer Brief
Source: www.mensuas.com
ADDICTED Underwear Black German Flag Briefs
Source: www.vocla.com
Popular New Sexy sheer mens thongs and g strings Low Rise …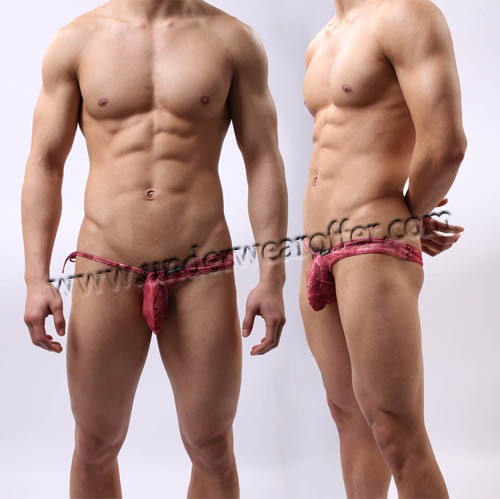 Source: underwearoffer.com
Mensuas MN0817 German Flag Boxer Brief
Source: www.mensuas.com
German Mens Underwear Brands List: Manstore, Barcode …
Source: famewatcher.com
Sexy Men'S See-Through Underwear Thong MU123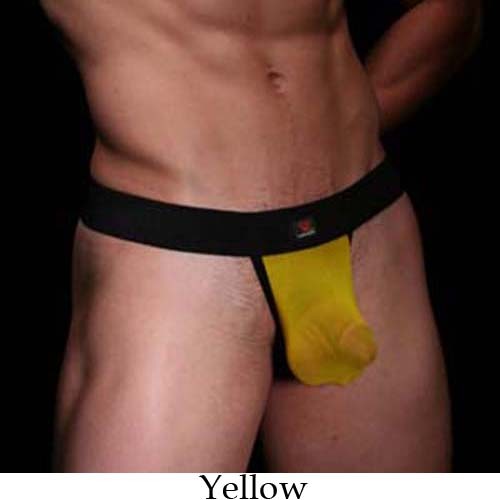 Source: underwearoffer.com
German Mens Underwear Brands List: Manstore, Barcode …
Source: famewatcher.com
UK Men unveil underwear preference in Bullring Survey
Source: 69-degrees.co.uk
Aliexpress.com : Buy 2015 2014 New Men's Sexy Underwears …
Source: www.aliexpress.com
Gay Teen Forum
Source: www.gayteenforum.org
Top 25 ideas about ARCHIVE Bruno Banani Spring 2015 …
Source: www.pinterest.com
This Pair of German Underwear Wants To Protect Your Crown …
Source: www.germanpulse.com
Mensuas MN0817 German Flag Boxer Brief For Men
Source: www.skiviez.com
Qoo10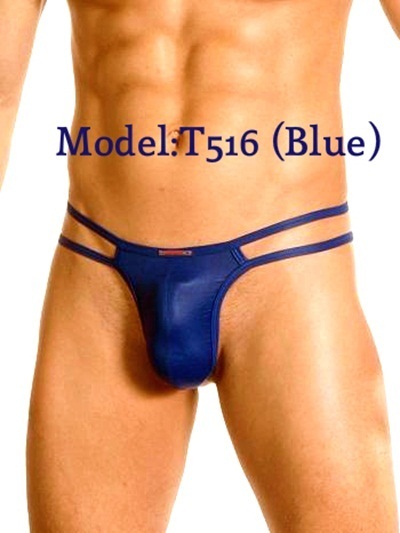 Source: list.qoo10.sg
ADDICTED Underwear Black German Flag Boxer
Source: www.vocla.com
2017 New Sexy Pants Black Mens German Fetish Wear Man …
Source: www.aliexpress.com