Always said that science move forward a lot. Proof of this is microfibers, it allow to manufacture fabrics of exceptional softness, breathability and lightness, and elastanes which are not but elastic threads that have allowed us to manufacture garments that are molded to the body as if it were a second skin or GoreTex which is a PTFE membrane with pores whose size is 100 nm so that they are breathable, maintaining at the same time the impermeability.
All these textiles could be considered as predecessors of the so-called intelligent fabrics that some designers have already encouraged to make some of their latest proposals. Tissues capable of altering its nature as a response to the action of different stimuli: external, physical and chemical.
There are some that provide heat or cold, change color, shape memory, which protect against UV-A rays, that you fight bacteria, which regulate the distribution of cosmetics, medicines, or perfumes. An intelligent fiber could be that upon experiencing a variation in temperature, change color.
Pepa Salazar
Microcapsules
New applications-oriented technological, functional and interactive textiles
Garments incorporating microcapsules are able to achieve some insulation against the cold or the heat because they are able to absorb, store, and release body heat depending on environmental conditions. When the body feels cold, the energy stored in the microcapsules is released, from a liquid state to solid one, which provides the heat required for that you body is not cool. These microcapsules can be directly used to own synthetic fibre during spinning or finish.
Hydrogels
The cosmotextiles or hydrogels may help prevent infections from external agents and can also release aromas to increase the sense of well-being of those who use them. It's microencapsulated applied the finish. However, these microcapsules typically break for biodegradation, friction or pressure, releasing their contents. It is normal that they usually last for up to 20 washes.
Chromic textiles
Chromic textiles can change color. They respond to the stimulus of the solar radiation. They are obtained by adding to the sensitive dyes microcapsules to the action of light or moisture. They can also be applied by stamping procedures. They are clothes that change color when entering or leaving a building. They are used mostly for shows, nightclubs, etc., and also in baby diapers. The aging of these molecules is three months.
Pepa Salazar
Memory fabrics
the materials processed with new technologies are able to improve their performance by providing them with new capabilities for new applications
The the shape memory materials they are formed by thermoplastic Polyurethanes embedded between layers of tissue. At low temperature, the air bag enclosed between these two layers increases its volume and thus also its insulation capacity, protecting from cold. If it is hot, the direction of deformation is the inverse.
Electronic textiles
The electronic tissue conductivity join textile polymers. These sensors in the form of tiny conductive fibers resist washing and dry cleaning. They obtain the energy they need to operate small batteries stitched into the fabric. Shirts are made with these fabrics are being used by soldiers, police and firefighters since they provide information that is sent to a central, facilitating which can be rating if you have been injured, the severity of the wound, and advise the best treatment.
Nonotecnologias
Thermal fabrics they are manufactured with threads with electrotermicas properties which can generate heat to connect to small batteries. Nanotechnologies are being used for the manufacture of fabrics with whitening, antibacterial properties, odour. They are used to obtain a resistance to washing with detergents.
Until very recently, it seemed that in matters related to the textile industry was all invented, we now see that, who before us does not open a new world yet to be discovered, and that the materials processed with new technologies they are able to improve their performance by providing them with new capabilities for new applications.
However, still unknown consequences that might have for the health that these nanoparticles can penetrate through the skin into the bloodstream, but it continues to investigate.
Jezebel smart fabrics
EGO spring/summer 2015
The male looks of the pirmavera II: Sport Chic
Balenciaga autumn/winter 2012 / 2013: eighties future
Gallery
The Future of Fashion in 2045
Source: www.spreadshirt.co.uk
LinaWassong_15_FINAL — Electric Runway
Source: electricrunway.com
Fashion Tech Week Paris — Electric Runway
Source: electricrunway.com
Anobano's Blog: Chanel S/S 2013
Source: anobanooo.blogspot.com
Vamff-2018-campaign-6 — Electric Runway
Source: electricrunway.com
03_WOTCH_FF_0016_2 — Electric Runway
Source: electricrunway.com
img_9151 — Electric Runway
Source: electricrunway.com
FutureOfFashion
Source: futureofashion.wordpress.com
IFAI Expo 2017
Source: electricrunway.com
About the Conference
Source: wearabletechnologysummit.com
Why synthetic soil holds the key to a sustainable future …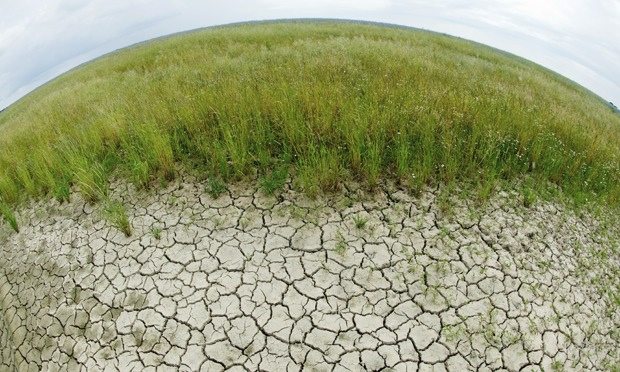 Source: www.theguardian.com
15 Textile Books To Add To Your Summer Reading List …
Source: bkaccelerator.com
Première Vision (@PremiereVision)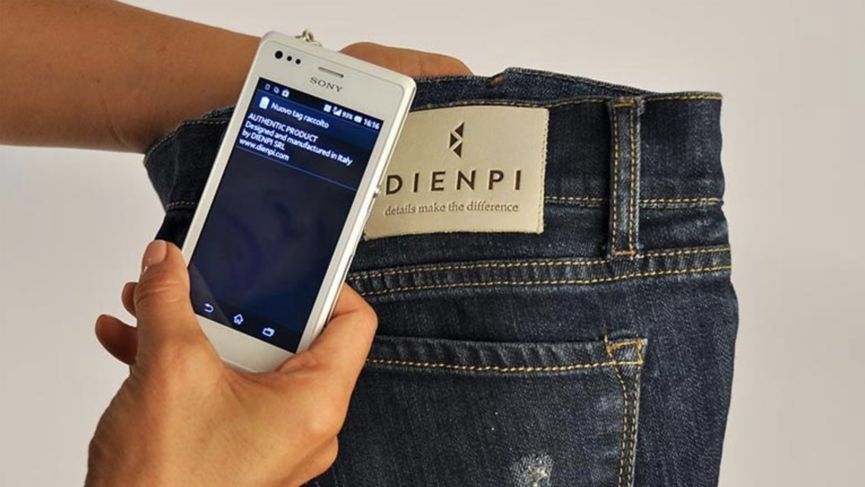 Source: twitter.com
06_TRAINWEAR_FF_0057 — Electric Runway
Source: electricrunway.com
Fashioning the Future – The Global Market Update
Source: globalmarketupdate.net
The Designer Report: Stone Island AW14
Source: www.matchesfashion.com
Amanda Cosco Toronto Star — Electric Runway
Source: electricrunway.com
Technology | Men's Shirts & Dress Shirts
Source: www.shirtsmyway.com
Cover Girl-1 — Electric Runway
Source: electricrunway.com
Sustainable Spray-On Clothing Technology Turns Into Fabric …
Source: www.bitrebels.com